Wed, 17. May 2023
LA Board Welcomes Gail Priest and Rebeca Sacchero
Liquid Architecture is excited to welcome Gail Priest and Rebecca Sacchero to the board. With their extensive experience in arts practice and creation, as artists and cultural practitioners, they will be a highly valued addition to the skilled Liquid Architecture team.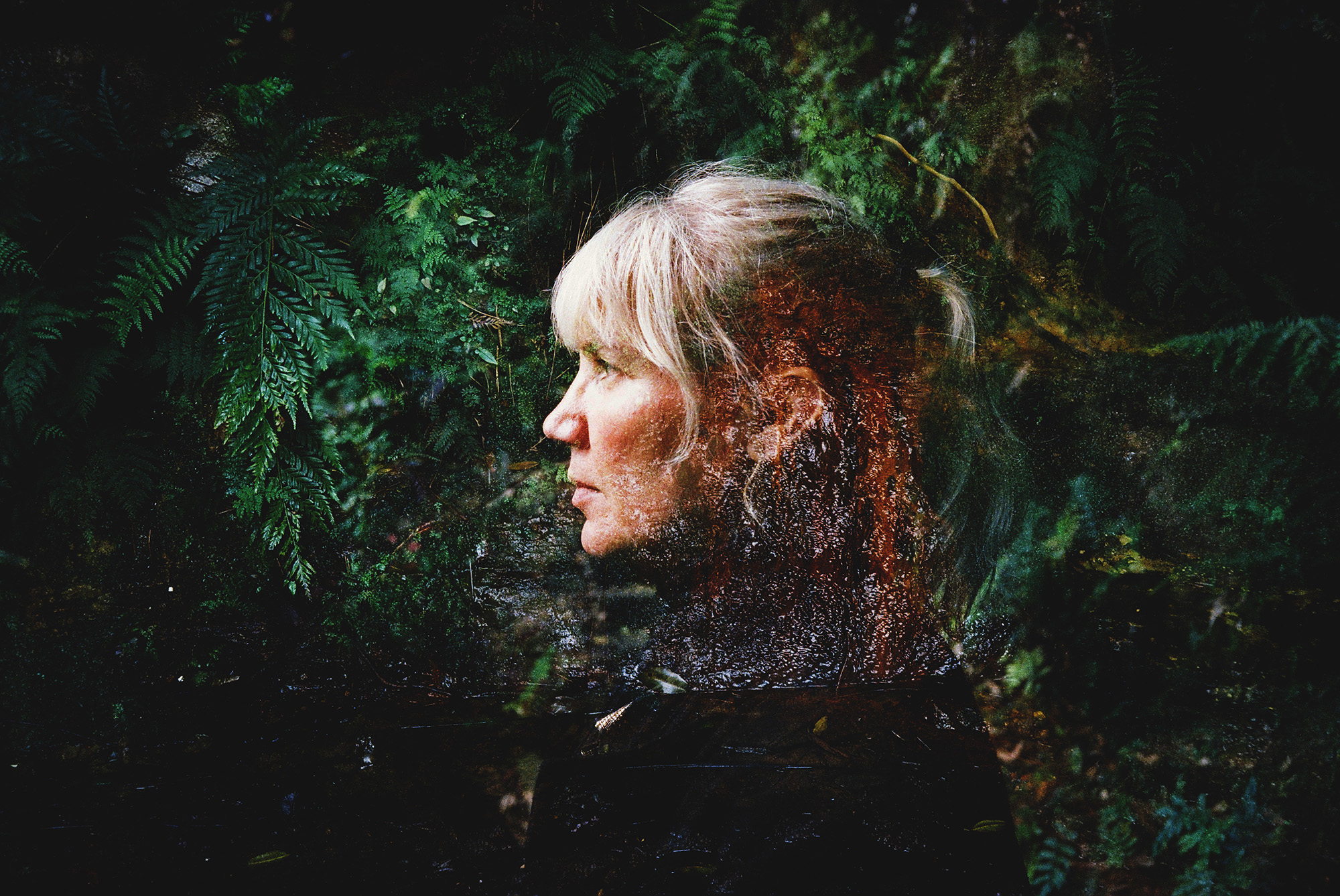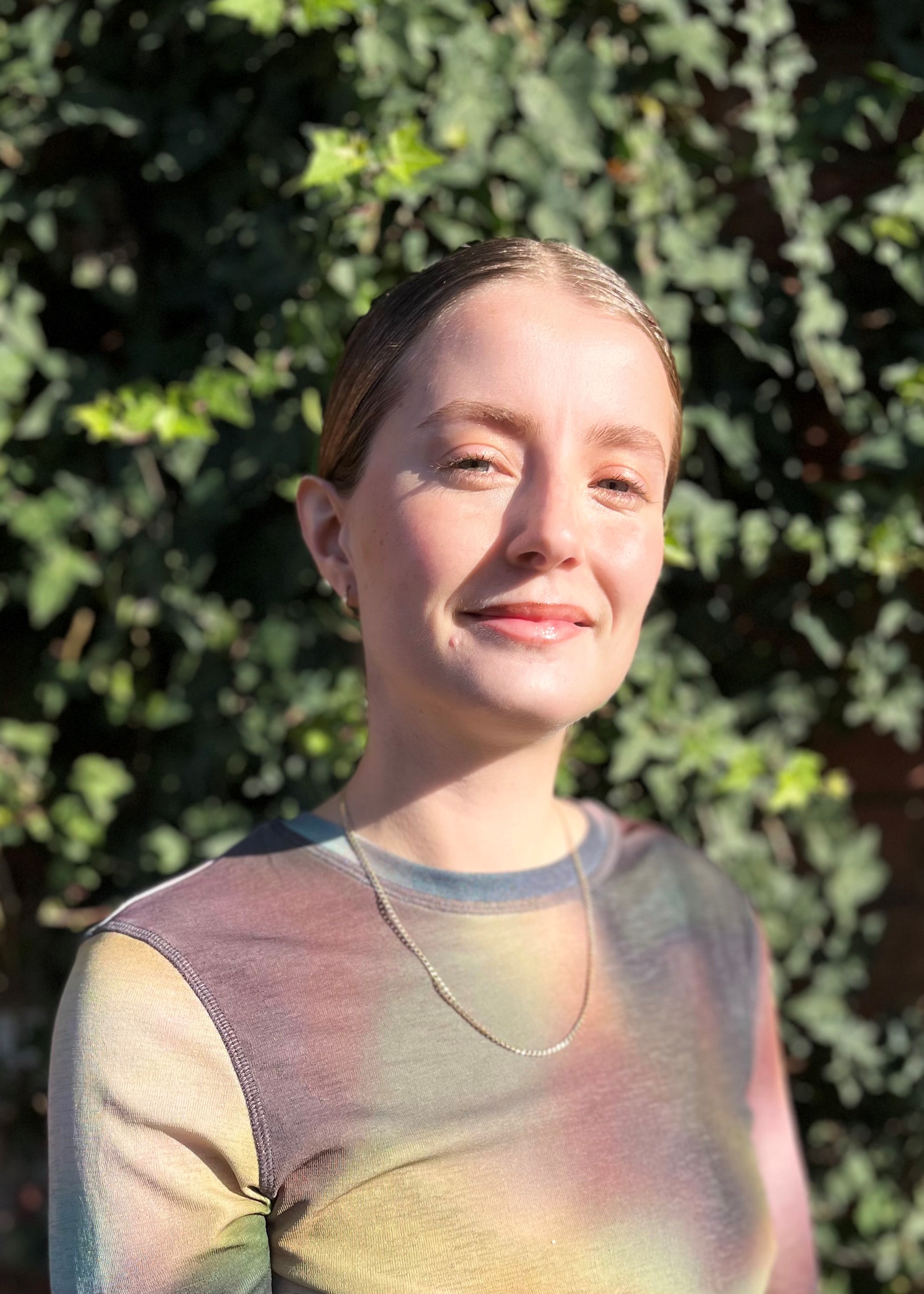 Gail Priest is a sound artist and writer based on Dharug and Gundungurra land (Katoomba, NSW). Her work spans soundtracks for dance, theatre and video, solo electro-acoustic performances, and sound installations for gallery contexts, both solo and in collaboration. She has performed her live compositions and exhibited sound installations nationally and internationally, including Japan, Hong Kong, Germany, France, Norway and the Netherlands. In 2015-16 she was awarded an Emerging & Experimental Arts Fellowship from the Australia Council. She has undertaken numerous radio commissions and releases music on her own label Metal Bitch Recordings as well as Flaming Pines, Endgame Records and room40. She curates events and exhibitions and writes fictively and factually about sound and media art, working for RealTime magazine for over 15 years. She has been on the board of Performance Space (2011-2014) and a peer assessor for the Australia Council. She has just completed a PhD in creative sound theory at UTS.
Rebeca Sacchero is a Producer with extensive experience across multiple Metro Melbourne Inner North Local Government Areas. Rebeca understands the local government context whilst also having relationships and expertise in small to medium arts orgs. She has been working in the space of community-engaged practice and is passionate about creating arts access for under-represented communities. She has a strong track record of successful projects with youth, LGBTQIA+ communities, CALD communities and seniors. She has worked across visual arts, performing arts and digital media, with a range of government and private stakeholders. These include significant festivals, local and state Government, ARI's, schools, community health orgs, and social enterprises. She completed a degree in Art History and Curatorship at Monash University in 2017 and in 2019 was selected for Leadership Victoria's LGBTQIA+ Leadership program. She also runs her own community building electronic music events in which she has toured with international artists, and is a DJ.
(Read more ...)
(... close)